ON-DEMAND WEBINAR | How to Use Personalized Images & Countdown Timers in Email & Landing Pages to Drive More Engagement

It's not always easy to stand out in crowded inboxes, especially since the average person receives about 120 business emails a day.
How can you make your emails stand out? Consider adding a personalized image or a countdown timer to your next campaign to drive engagement.
Ready to learn how?
Pinpointe, your go-to email marketing software, has teamed up with NiftyImages, a company that's reinventing outdated email personalization techniques to bring you a special on-demand webinar. Through this partnership, marketers can seamlessly create personalized images and countdown timers for email and landing pages.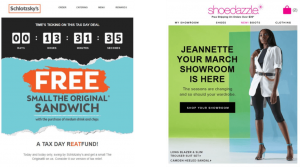 After viewing the webinar, you'll know how to create these engaging elements and have a good understanding of:
Why personalized images and countdown timers are effective
How to add personalized images and countdown timers to a Pinpointe email campaign
Applications for countdown timers
Plus, you'll see examples of personalized images and countdown timers in action.
Join Eric Elliot, Director of Business Development at NiftyImages, and Lisa McEwen, Email Specialist at Pinpointe, for this great on-demand event!

---
PRESENTERS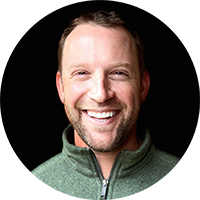 Eric Elliott
Director Of Business Development at NiftyImages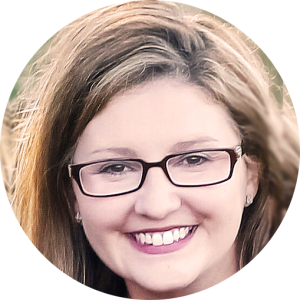 Lisa McEwen
Email Marketing Specialist at Pinpointe On-Demand, Inc
(Visited 345 times, 1 visits today)