WEBINAR ON 4.28.21 | How to Create an Effective Content Marketing Process

Content marketing is an indispensable marketing tool that every marketer uses to some extent.
However, most content marketers fail in their efforts and often fall short of meeting their content marketing objectives.
On April 28, Pinpointe and digital marketing expert, Shane Barker, will help you design and use an effective content marketing process for your campaigns in a live webinar. You will learn about the five essential stages of a content marketing process and what each entails.
You will also walk away with a solid understanding of:
 What is a content marketing process
Why you need a content marketing process
The five stages of a content marketing process
If you're looking to improve marketing engagement, drive better results, and deliver more relevant content, save your seat for this webinar today.
---
WEBINAR DETAILS
Date: April 28, 2021
Time: 2:00 PM – 3:00 PM ET
No Cost
REGISTER
PRESENTER DETAILS


Shane Barker is a digital marketing consultant who specializes in influencer marketing, content marketing, and SEO. He is the Co-Founder of Attrock, a digital marketing agency. He has consulted with Fortune 500 companies, influencers with digital products, and a number of A-List celebrities.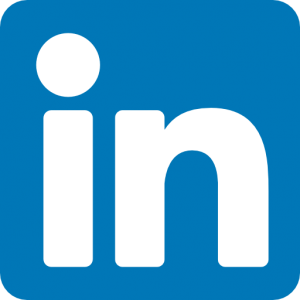 (Visited 455 times, 9 visits today)