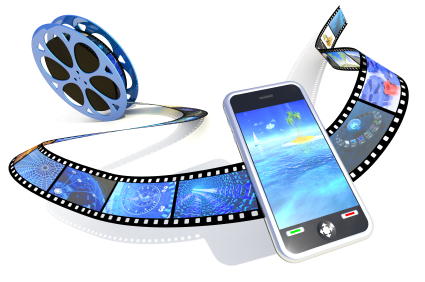 Embedding Video In Email – Overview

With the continuing growth of email, we're seeing an uptick in email customers asking about embedding video in email. This led us to head off and investigate a few different questions:
Can video be embedded in email?
If Video can be embedded – how exactly do you do it?
How / when to use video in email – will your recipients care?
The future of Video in email
We'll cover each of these in a series of posts.
Can Video be Embedded in Email?

There are a handful of possible ways to embed video with an email – here's a quick rundown of the possibilities: