WEBINAR ON 6.20.18 | Facebook Ads Vs. Google Ads
Looking to reach new customers and grow your business?

Google's search platform and Facebook news feeds are great channels to place your ads in.

But which is more effective – Facebook Ads or Google Ads?
On June 20th, join Pinpointe and digital marketing leader, Antoine Dupont, as we explain the key differences between both types of ads – including the pros and cons.

After the webinar, you'll also have a comprehensive understanding of each type of ad, including:
Which platform is a better fit to help grow your business
How to improve the reach & performance of your campaigns
What kind of ads are best to generate leads
And more…
Plus, you'll see lots of ad examples.
If you have any questions around Facebook or Google ads – you won't want to miss this webinar.
---
WEBINAR INFORMATION
Date: June 20, 2018
Time: 1:00 – 2:00 PM EST
NO COST
PRESENTER: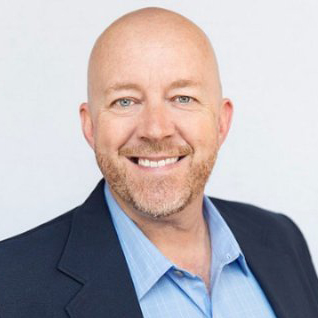 Antoine Dupont
CEO, Optimist, Digital Marketing Leader
Katapult Marketing
(Visited 49 times, 1 visits today)