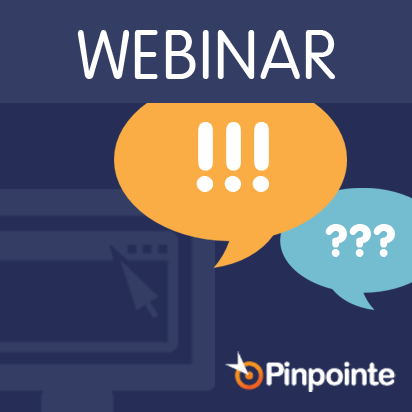 This is the first in our series of Webinars on Email Marketing deliverability. The interactive session demonstrates tips to improve delivery and email response rates for your well crafted HTML emails. We also cover tips to help ensure your email gets read once it actually makes it to the inbox.
Email Marketing 101 focuses on email content and covers the following topics:
Designing for the Inbox: Think "Above the Fold"
21 DOs and DON'Ts – Tips to Improve Email Delivery
The on-demand version, accompanying slides and 10 page Q and A sumamry are included.